Were we ever treated right this week! We got game-winners, Winnipeg's kicking woes, and even a game loser.
First, let's talk about Rene Paredes. He had an absolute night! He made five of his six field-goal attempts and was good on his single convert attempt. It was a back and forth battle against the second-best kicker in the league (Brett Lauther in Saskatchewan) and Paredes certainly proved why he is number one. He was given the spotlight with zero on the clock when he attempted and completed a 44-yard walk-off field goal for the Win!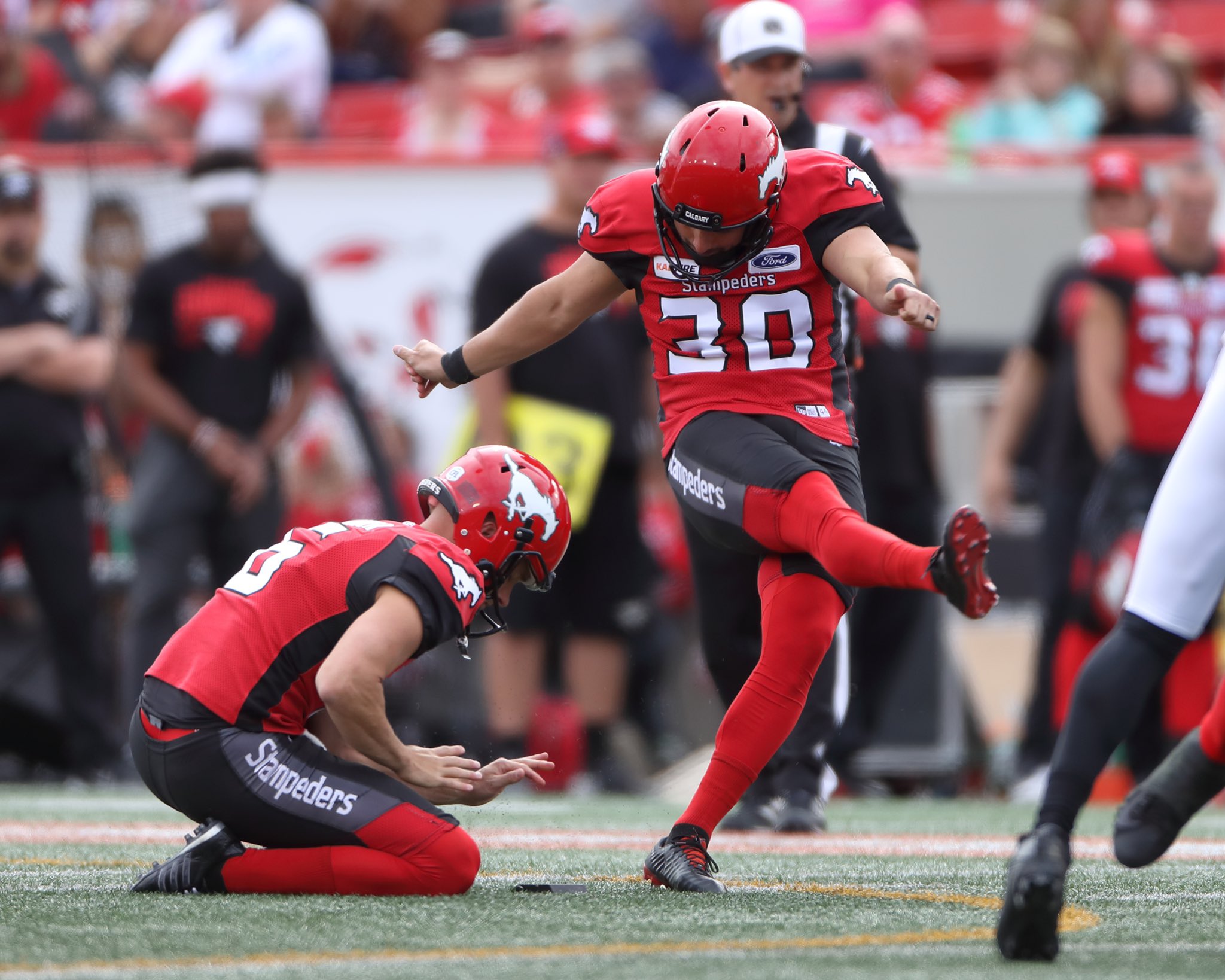 Lauther is looking good after a tough stint in the first third of the season. He was four-for-four on field-goal attempts, improving his streak to 11 straight field goals made.
Lewis Ward played well through his two games this week. He made all seven of his field-goal attempts through the games and scored 22 points, which accounted for 68% of the Redblacks points, and was more than 60% of teams this week.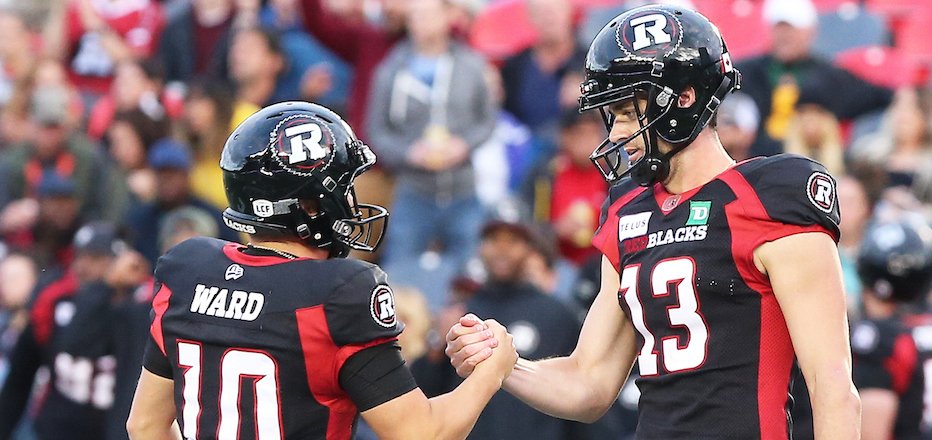 David Côté played well this week, making both of his field-goal attempts. He was also an integral part in the win because he made a convert to make it a four-point game. This ensured the Redblacks had to go for a touchdown, which they ultimately couldn't get.
Boris Bede is the best kicker in the world, or at least to us Argo Fans anyways. He played well during his first game of the week, matching a season-high four convert makes after the Argos pulled away in the third quarter against the Redblacks. During the second game of the week, Bede made three out of four of his field-goal attempts. After missing a 43-yarder, Boris was set up from 51-yards out with zeros on the clock. "Boom Boom" Bede absolutely delivered, making the field goal with ease, and won the game for the Toronto Argonauts!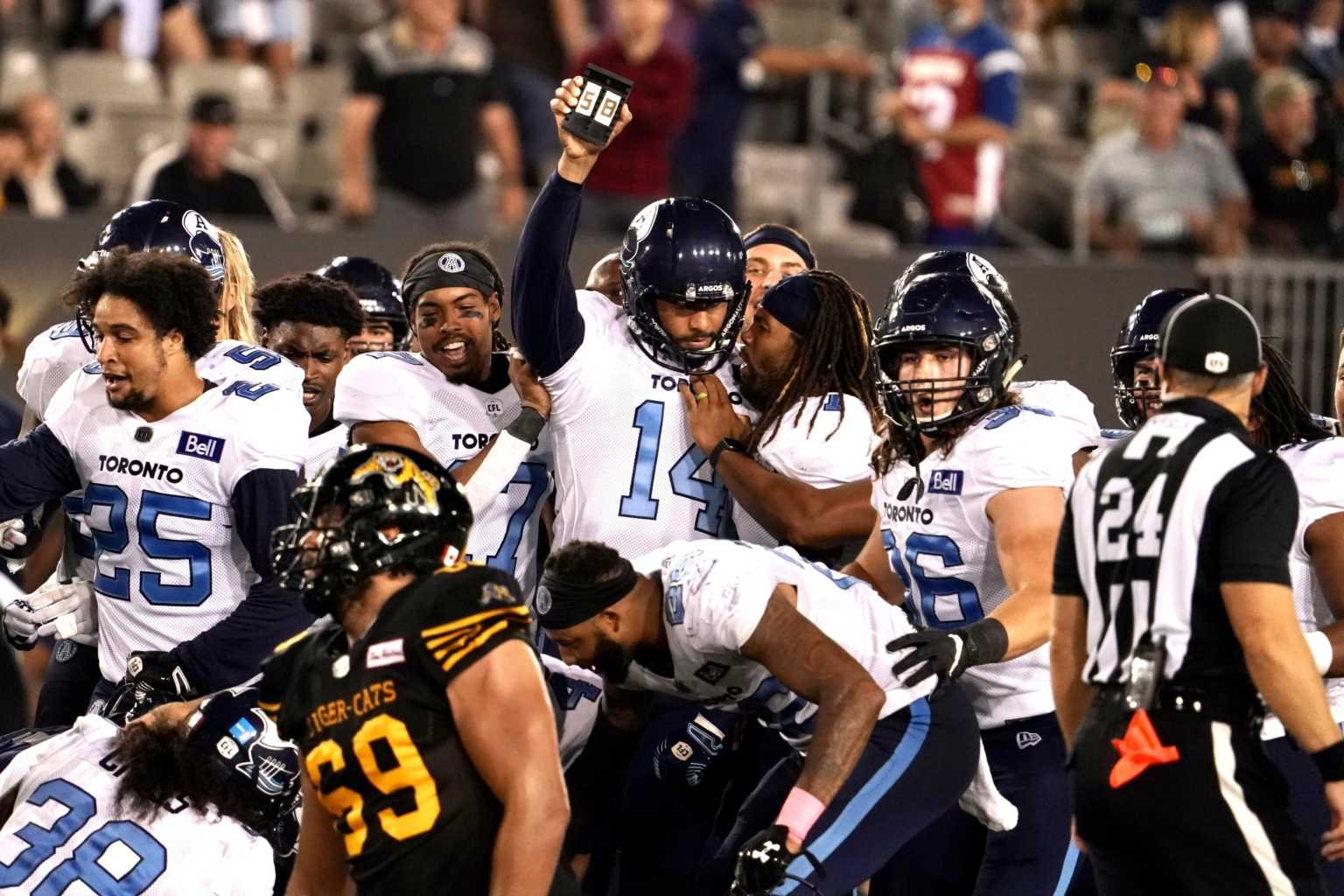 Taylor Bertolet has stumped me all season. It's really getting to me. He is hitting almost 75% of his field-goal attempts but every other week there seems to be something he is doing wrong. This week it came in the form of a missed convert. Bertolet missed his first convert attempt of the night, allowing the Toronto Argonauts to come back and win the game with a walk-off field goal. Bertolet played well otherwise, making all three of his field-goal attempts.
And now we come to the Blue Bombers. Mourtada was in his head after two poor performances in the CFL. Luckily, the Bombers are good enough to shake off these woes, but making only one of your four field-goal attempts is abysmal. Mourtada is sitting at a 40% Field Goal Percentage.