On March 6, Trevor Bauer pitched with one eye closed during a spring training game in a game against the San Diego Padres.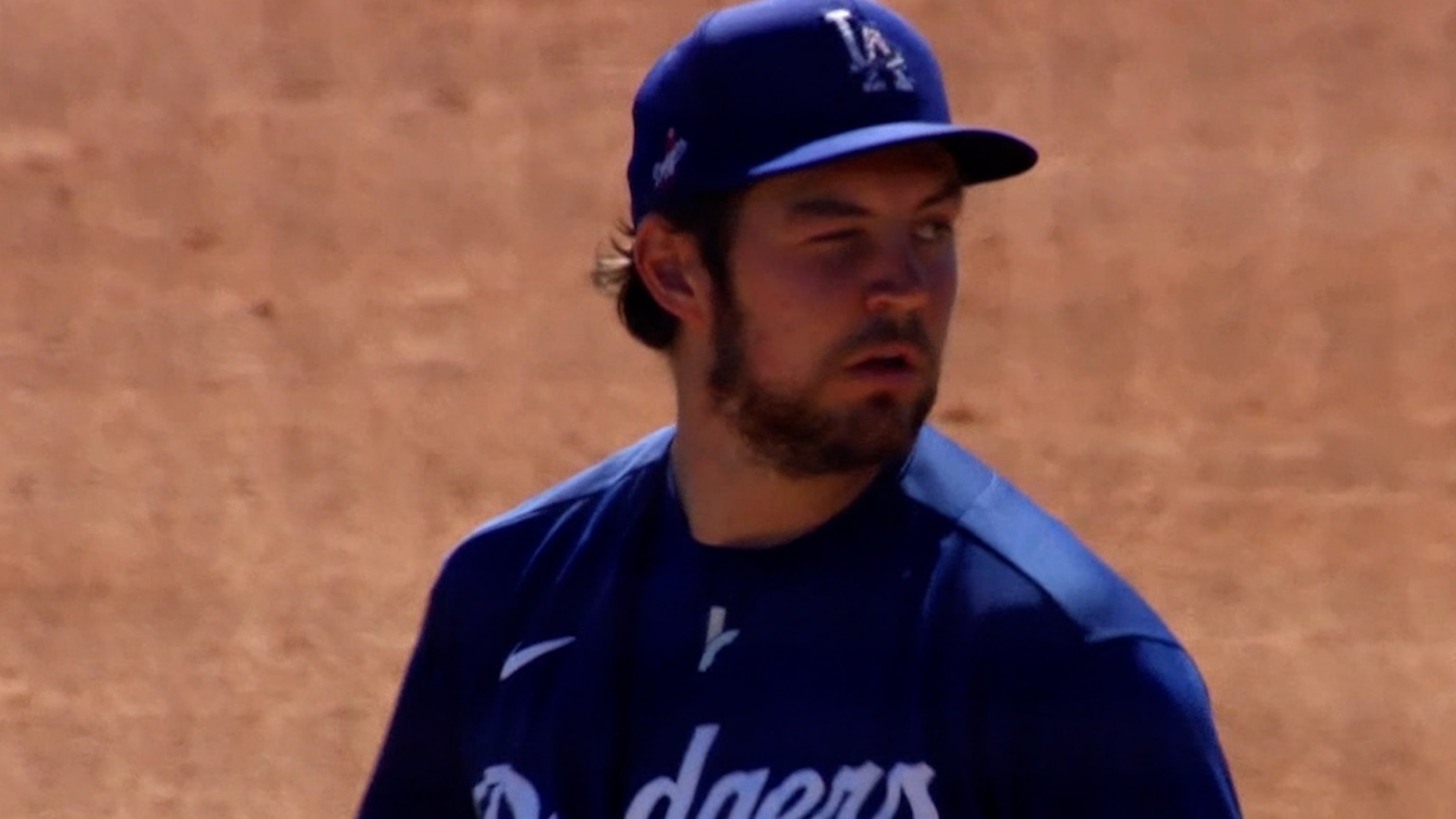 On April 24th, Fernando Tatis Jr. saw a chance to get back at him. He hit the second pitch of the game deep. He then proceeded to turn to his dugout with one eye covered when rounding second base. But that's not it.
When Tatis came back to bat he hit another homer off Bauer this time doing the McGregor walk across home plate mimicking Bauer. Those that are fans of Bauer know that he does this frequently.
Bauer was quoted saying "I'm all for it. I think it's important that the game moves in that direction and we stop throwing at people because they celebrated having some success on the field." But afterwards, Bauer threw allegations that Fernando peeked at the catchers' sign.
Bauer tweeted "If you need to know what pitch is coming that badly, just ask daddy nicely next time @tatis_jr."
Tatis Jr. responded with "Tranquilo hijo," (Calm down, son). Bauer added "You and Manny do make a pretty cute couple after all," in reference to Manny Machado. "If you're gonna do that and celebrate it, I mean you got to — that's tough. That's tough," Bauer said in a vlog posted on his YouTube channel. "Either be good enough to not have to look at the signs and then you can celebrate it. Or, if you do have to look at the signs, I don't know about the celebration.
Bauer wasn't done either. "This brings up the question about the unwritten rules. Am I mad about the celebrations and the bat flips and all that stuff? No. However, if you start looking at signs, if you start pulling this bush-league stuff, that's when a lot of people get pissed off. That's the type of stuff that would get you hit in other games." Bauer said the video itself was his warning to Tatis Jr. — "I'm going to send my message here and tell him that's not okay" — while other pitchers might respond with the ball in their hand.
The Dodgers manager had something to add to this too. "When you talk about peeking, that's just not the way you play baseball," he said. "If that is the case, which I don't know, that'll be noted." Looks like Tatis Jr. might need to watch his back next time he has a run-in with the Dodgers.